Services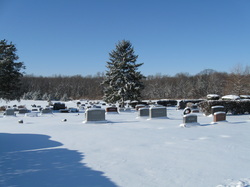 Making cemetery arrangement decisions for yourself or a loved one can be difficult. There is so much to decide, and most people are unfamiliar with their options and the terminology is confusing. When the arrangements are made at the time of need, family members are already under great stress, which adds to the challenge.

Lithopolis Cemetery offers a variety of services and products personalized to memorialize you or your loved one. Our respectful, professional staff members are available to help you and your family make the right choices.

There are primarily three cemetery options to consider - traditional earth burial, mausoleum entombment or cremation. Arrangements for each may be made in advance or at the time of death.



---
Options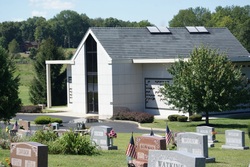 For a traditional earth burial, you will require a burial space, burial casket, burial vault, internment service and a memorial stone, if you so desire. Spaces are available in several areas throughout Lithopolis Cemetery, so you will have many locations from which to choose. Prices for these items and services may vary, depending on your selections.

Lithopolis Cemetery offers both indoor and outdoor crypts. Mausoleum entombment involves the selection of a crypt (space in the building), a casket and an entombment service. The casket is shielded with a protective cover and placed inside the crypt. A memorial plaque is attached to the granite front. The crypt services as both a resting place and a memorial.

Cremated remains, or cremains, may be buried in the ground, placed in a crypt or inurned in a mausoleum niche. Interior Chapel niches have clear glass fronts through which the urn can be seen. Exterior niches have granite fronts with bronze name plaques.


Please note that prices may change and all costs depend on your individual choices of specific options.

---